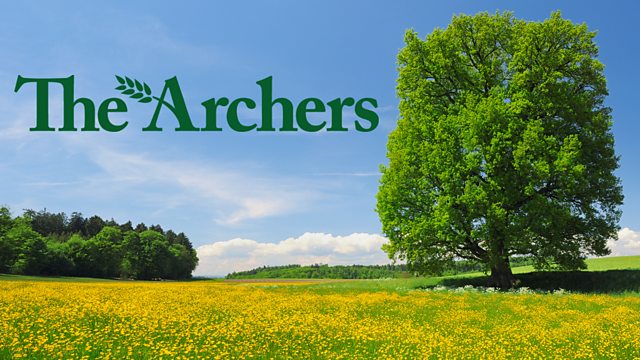 12/03/2008
Usha tells Ruth that Alan wants to have more happening in the church. Ruth remarks on Usha's involvement, and Usha admits it's a nice way to spend more time with Alan. She's even taking time off over Easter to join in with the events.
Jennifer takes Phoebe to hospital again, and is pleased that Abbie's no longer under the lamps for her jaundice. Hayley notices that Roy's looking tired. Roy insists he's ok but Hayley realises how worried he is about Abbie. Hayley insists he can't keep blaming Brenda - even the doctors don't know why Abbie was premature but Roy reminds her that there was no medical reason for it. Hayley insists they need to be a family now. They have enough problems without falling out with one another.
Peggy's surprised that Jennifer's gone as far as threaten divorce but agrees that she's let Brian walk over her too many times. Jennifer's still not convinced that Brian thinks she means it though.
Peggy offers Jennifer her support - whatever she decides to do. As Jennifer leaves, Jack notices how sad Peggy looks, and presumes he's done something wrong. Peggy assures Jack that there's nothing for him to worry about.
Episode written by Tim Stimpson.
Last on