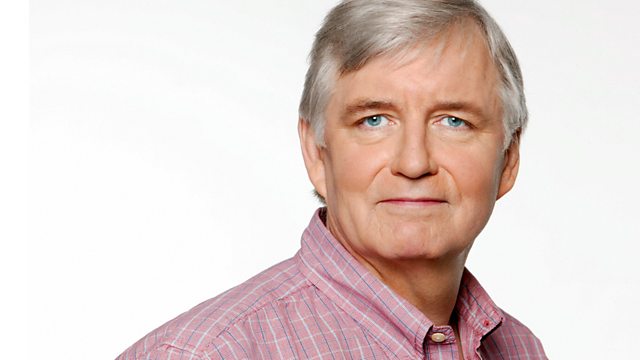 Mind Reading Machine and Hunting the Hosts of HIV
Listen in pop-out player
Mind reading machine
A machine that can read your mind has just moved one step closer. In a fascinating experiment, scientists at the University of California, Berkeley, were able to tell which pictures volunteers had chosen by looking only at their brain activity on a scanning machine. Jack Gallant explains.
Hunting the hosts of HIV
Geoff visits Harvard Medical School to speak to some of the team involved in hunting down the key proteins involved in the development of HIV.
Optical clock
Researchers at the US National Institute for Standards and Technology have just announced the construction of the most accurate clock ever. Michael Banks considers the implications.
Conquering the queues
What's the quickest way for passengers to board a plane? Nuclear physicist Jason Steffen has applied his research to avoid the familiar passenger jam as we board a craft and arrange hand luggage en route to our seat.
Bach to the Future
What would an organ concert sound like in an alien world? New research suggests that Saturn's moon Titan may just be the place for a perfect rendition of Toccata and Fugue in D Minor, as Jo Keown reports.
Last on