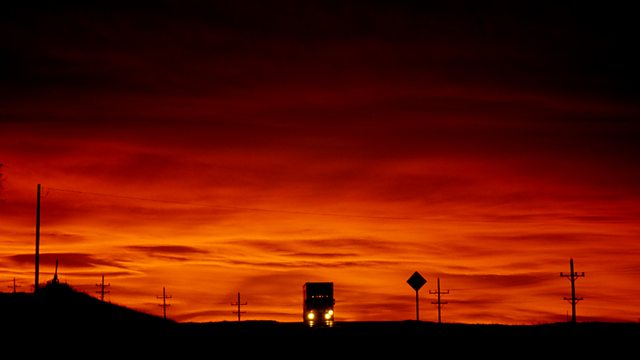 05/03/2008
Susan Sharpe introduces music, beginning with a selection of early music from a concert given by soprano Carolyn Sampson and Kristian Bezuidenhout (fortepiano) at the Utrecht Early Music Festival.
1.00am
Herbung, A B V (1735-1766): Montan und Lalage (Eine Erzahlung)
1.14am
Fleischer, Friedrich (1722-1806): An den Schlaf
1.18am
Wolff, Christian M. (1707-1789): An das Clavier (Sammling von Oden und Liedern)
1.25am
Benda, Jiri Antonin (1722-1795): Sonata in A minor (Sammlung vermischter Clavier und Gesangstucke)
1.35am
Mozart, Wolfgang Amadeus (1756-1791): Das Veilchen, K476; Abendempfindung, K523; Als Luise die Briefe, K520
1.44am
Schubert, Franz (1797-1828): Adagio in G, D 178
1.52am
Schubert: Vedi quanto adoro, D 510 (Didone abbandonata)
1.57am
Schubert: La Pastorella
2.00am
Brahms, Johannes (1833-1897): Ein Deutsches Requiem, Op 45
Barbara Bonney (soprano)
David Wilson-Johnson (baritone)
Oslo Philharmonic Orchestra
Andre Previn (conductor)
3.07am
Poulenc, Francis (1899-1963): Sarabande for guitar
Heiki Matlik (guitar)
3.10am
Piris, Bernard (b. 1951): Deux Preludes
Heiki Matlik (guitar)
3.13am
Debussy, Claude (1862-1918): Images for orchestra
Norwegian Radio Orchestra
Ion Marin (conductor)
3.50am
Gilson, Paul (1865-1942): Suite nocturne, d'apres Aloysius Bertrand
Josef de Beenhouwer (piano).
Last on