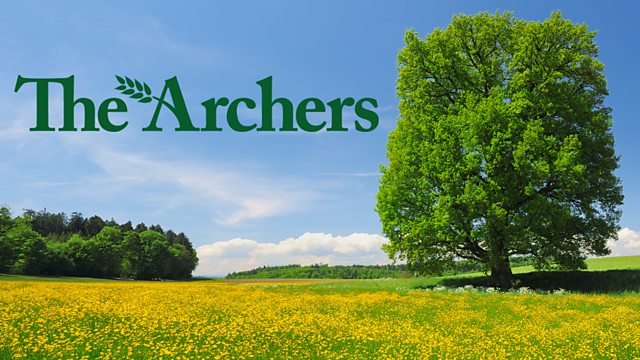 07/03/2008
Unable to sleep, Mike calls Brenda. She's upset that Hayley's contractions might be her fault.
The doctor informs Hayley that she's fully dilated - the baby's on its way. In no time Roy's phoning Mike to tell him that Hayley's had a girl - a tiny, tiny little girl.
Over breakfast Jennifer gets a call from Mike asking if they'll help out with Phoebe. Brian's only concern is how he'll be affected and Jennifer's had enough of his selfishness. Brian knows she's using Ruairi to make a point about the inheritance and argues that she'll cause lasting damage to the family. She points out that he's the one causing the damage and reminds him of her sacrifices. Now he needs to do something for her children to make sure they're secure. If not, she'll make the ultimate choice that will divide the farm - she'll divorce him.
When Hayley and Roy finally see their baby, they're upset by all the tubes and monitors. But when she opens her eyes they immediately agree on her name. They've got so much love for little Abigail (Abbie) and they beg her to be strong and to fight to stay with them.
Episode written by Tim Stimpson.
Last on