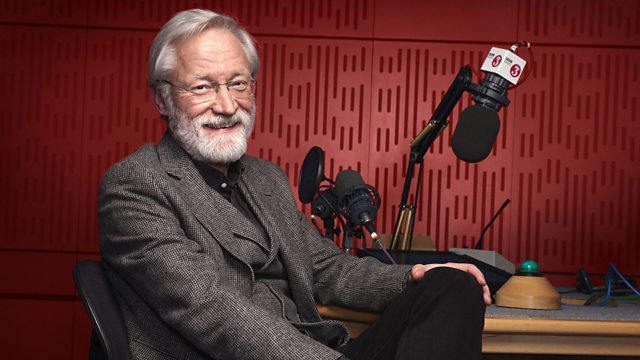 William Alwyn (1905-1985)
3/5. Alwyn was a man of diverse and passionate enthusiasms: he wrote poetry and enjoyed painting, both as an artist himself and as a collector. Donald Macleod introduces a work inspired by one of his favourite pre-Raphaelite artists and plays the 1972 recording of Alwyn conducting his fiercely dramatic third symphony.
Libera Me (Svengali)
Susan Bullock (soprano)
BBC Philharmonic Orchestra
Rumon Gamba (conductor)
Crepuscule
Ieuan Jones (harp)
Autumn Legend
Nicholas Daniel (cor anglais)
City of London Sinfonia
Richard Hickox (conductor)
Symphony No 3
London Philharmonic Orchestra
William Alwyn (conductor).
Last on
The absurdly talented Herr Mendelssohn