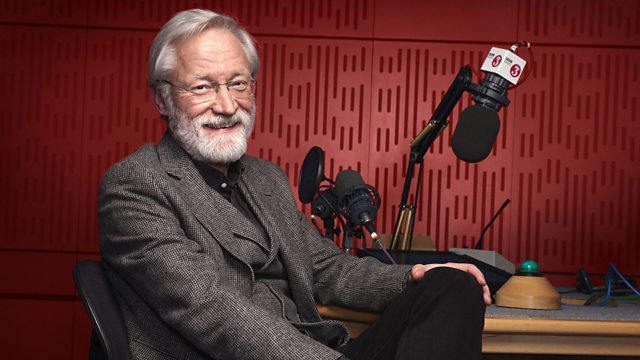 William Alwyn (1905-1985)
2/5. During the Second World War Alwyn, began composing for propaganda films and documentaries and was soon in demand for feature films. Donald Macleod introduces music from the soundtracks of some of his best-known films, plus a recording of the composer conducting his own harp concerto and his first venture into symphonic writing.
Punting Scene (The History of Mr Polly); Odd Man Out Suite (excerpts); Symphony No 1 (final mvt)
London Symphony Orchestra
Richard Hickox (conductor)
Lyra Angelica
Osian Ellis (harp)
London Philharmonic Orchestra
William Alwyn (conductor).
Last on