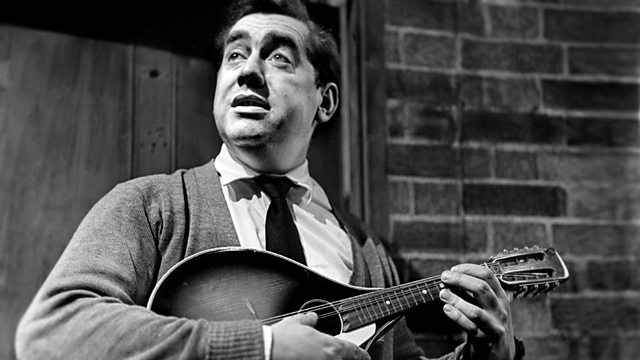 The lad, Bill and Sid eat al fresco to impress their dates from the local Palais.
Starring Tony Hancock. With Sidney James, Bill Kerr, Patricia Hayes, Ann Lancaster, Elizabeth Fraser and Wilfred Babbage.
Written by Ray Galton and Alan Simpson.
Theme and incidental music written by Wally Stott.
Producer: Tom Ronald
First broadcast on the BBC Light Programme in October 1959.
Last on