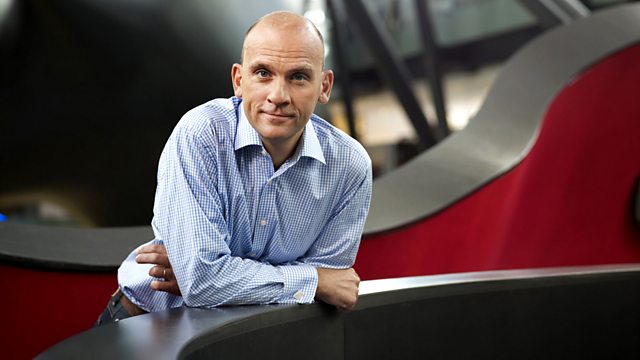 29/02/2008
Myra Melford's Spindrift
Jez Nelson presents a gig from pianist Myra Melford's group Spindrift, featuring Brandon Ross on guitar, Mark Taylor on French horn and Shuni Tzou on the dizi (Chinese flute).
At last year's Vision Festival in New York, the group formed a musical tribute to avant-garde violinist Leroy Jenkins, who died earlier in 2007 and with whom Melford collaborated extensively.
Strongly associated with the important avant-garde scene of her hometown Chicago, Melford blends her native blues and boogie-woogie styles with musical influences imported from Europe and the Far East.
Last on