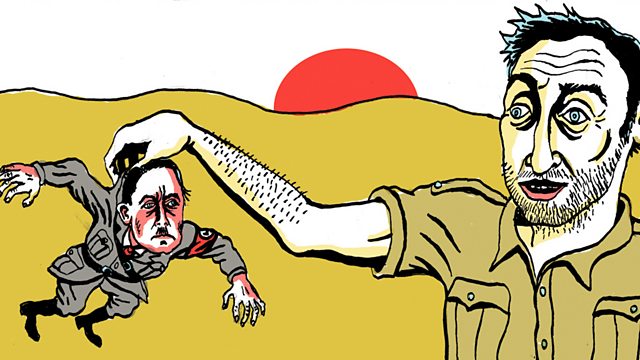 Another chance to hear Spike Milligan's war memoir read by lifelong Milligan fan, Paul Merton.
This was the first of seven volumes of Spike's war memoirs but it is also a comedy classic in its own right. First published in 1971, the book is peppered throughout with Milligan's gags, one-liners and surreal comic invention
Paul Merton's delivery of the gags, characters and Goonish events of the story vividly bring to life the experiences of the 22 year old Spike Milligan from call up through basic training in the early years of the war.
In the final episode, the battery is finally posted overseas. Spike enjoys an intense last minute affair with a member of the Women's Auxiliary Air Force before the long journey from Liverpool to Algiers, where he is billeted in a prisoner of war camp lying unused because the allies had so far failed to capture any Germans.
Last on