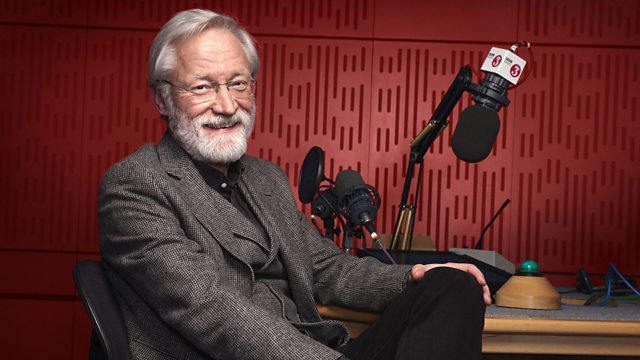 Giuseppe Verdi (1813-1901)
Donald Macleod looks at some of the personalities who were instrumental in helping Verdi achieve success.
4/5. Arrigo Boito
Arrigo Boito was the librettist with whom Verdi produced his later operas Otello, Falstaff and a much revised Simon Boccanegra. Verdi greatly admired Boito, a composer in his own right, for his brilliant mind.
Their association had an unfortunate start as Boito insulted Verdi and the novelist Alessandro Manzoni at a banquet by reading out an ode he had written about the decrepit old men who were ruining Italian art. While it was 20 years before they become friends, they remained so until Verdi's death.
Reconciliation scene (Simon Boccanegra, Act 3)
Nikolai Ghiaurov (bass-baritone)
Piero Cappuccilli (baritone)
Orchestra of La Scala, Milan
Claudio Abbado (conductor)
Credo in un dio crudel...se inconscia, contro te, sposo, ho peccato (Otello, Act 2)
Cheryl Studer (soprano)
Placido Domingo (tenor)
Sergei Leiferkus (baritone)
Denyce Graves (mezzo-soprano)
Chorus and Orchestra of Bastille Opera
Myung-Whun Chung (conductor)
Falstaff, Act 1 (excerpt)
Bryn Terfel (baritone)
Anthony Mee (tenor)
Anatoli Kotscherga (bass)
Enrico Facini (tenor)
Berlin Philharmonic Orchestra
Claudio Abbado (conductor).
Last on