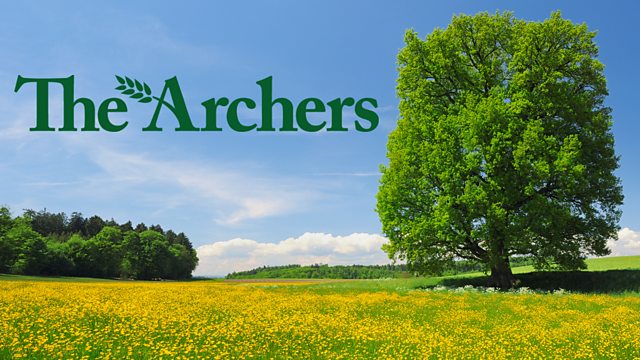 28/02/2008
It's the slimming club, and Clarrie has lost her folder with everyone's records in it. She's very upset about it. She'll just have to see if everyone can remember what they weighed last time. Eddie is very put out not to be winner of the week this time - Kenton having made a special effort. After some puzzling behaviour, being extremely protective of his fleece, Eddie is revealed to have pockets full of weights - explaining his miraculous loss of exactly 2lbs each week. Clarrie is simply furious.
Lilian is still entrenched in the Bull, to the despair of Sid and especially Jolene. She orders expensive flowers for the restaurant, telling Jolene she's made it a regular weekly order from "her" florist. Jolene tackles her, and finds out to her horror that Lilian is not only planning to stay for the foreseeable future, but also intending to keep herself busy by staying involved in the business whatever happens. That's it, thinks Jolene. We've got to get her back together with Matt.
Episode written by Simon Frith.
Last on