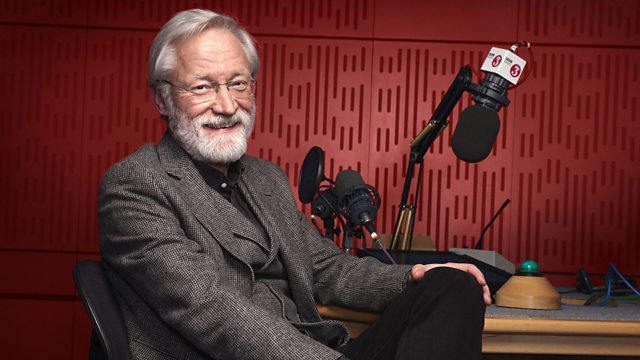 Giuseppe Verdi (1813-1901)
Donald Macleod looks at some of the personalities who were instrumental in helping Verdi achieve success.
2/5. Giuseppina Strepponi
The opera singer Giuseppina Strepponi was one of Verdi's most loyal supporters. Despite the difficulties her tarnished reputation caused the couple, their relationship endured for half a century. Verdi relied on her steady emotional support, advice over singers and her ability to deal with all his professional matters including tactfully negotiating disputes with colleagues and friends.
Oh belle, a questa misera (Act 2, I Lombardi)
Angela Gheorghiu (soprano)
Roberto Alagna (tenor)
Berlin Philharmonic Orchestra
Claudio Abbado (conductor)
Surta e la notte...Ernani! Ernani, involami (Ernani, Act 1)
Leontyne Price (soprano)
RCA Italiana Opera Orchestra
Thomas Schippers (conductor)
Ben io t'invenni...Anch'io dischiuso un giorno (Nabucco Act 2)
Ghena Dimitrova (soprano)
Orchestra of Deutsche Oper, Berlin
Giuseppe Sinopoli (conductor)
La Traviata (Act 1)
Joan Sutherland (soprano)
Carlo Bergonzi (tenor)
Orchestra and Chorus of the Maggio Musicale Fiorentino
John Pritchard (conductor).
Last on
The absurdly talented Herr Mendelssohn