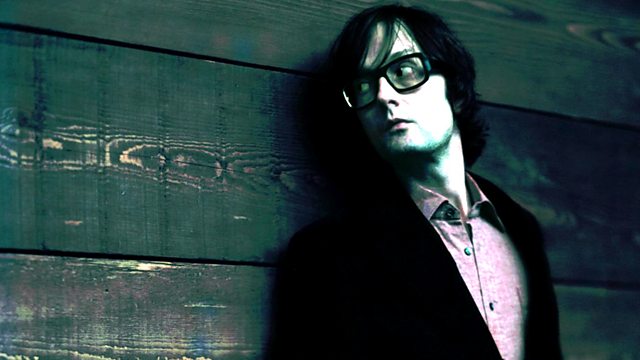 Jarvis Cocker's Musical Map of Sheffield
Another chance to hear Jarvis Cocker's wonderful, intimate tour of his home town.
This evocative programme creates a soundtrack to drive Jarvis' memories, feelings and observations about his home town. He recalls his childhood and introduces the music of Sheffield legends such as Joe Cocker, Cabaret Voltaire, Human League and Artery, and remembers how the city came to life with music in the post-punk era.
This documentary was first broadcast on Radio 2 in July 2008.