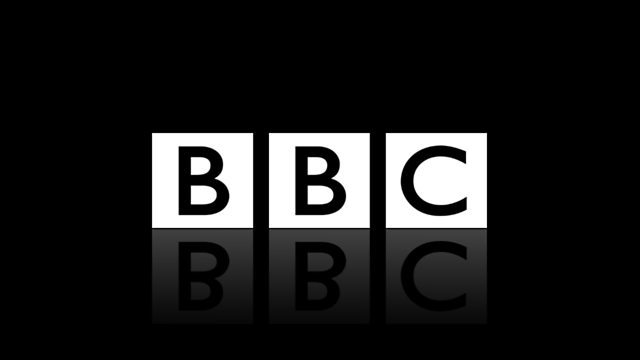 ToeRag Studios
Pete Mitchell discovers the story of ToeRag Studios - a tiny enclave in residential Hackney run by producer Liam Watson.
Whereas most studios have embraced the digital revolution, ToeRag revels in the past, with pre-1960 equipment and not even a CD player in sight. With vintage amps, mics and mixing desks from Abbey Road, it's a place for artists seeking to recreate the sound of yesteryear and record the way Elvis, Roy Orbison and Tammy Wynette did.
Pete tours ToeRag, hears Liam's story and talks to those who have recorded there, including The White Stripes, Madness, Hugh Cornwell, James Hunter and Supergrass.