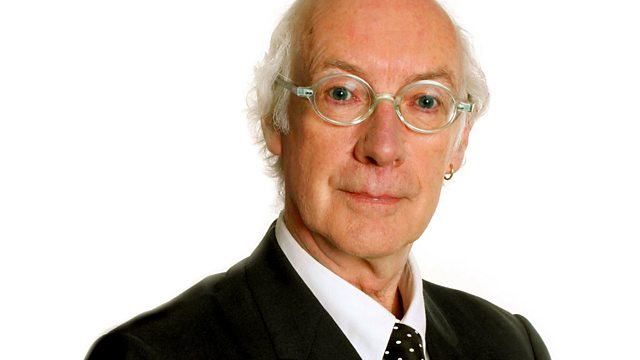 17/02/2008
In the last of the series we featured poems by writers perhaps better-known as novelists – such as DH Lawrence, Muriel Spark, Robert Graves, and Dermot Bolger. The readers were John Mackay and Bonnie Hurren. Also rare archive of the Welsh poet WH Davies introducing and reading his poem Leisure – with those famous lines:
What is this life if, full of care,
We have no time to stand and stare.
Piano by DH Lawrence.
From: The Love Poems of D.H. Lawrence
Publ: Kyle Cathie Ltd
From Leinster Street Ghosts by Dermot Bolger
Publ: Raven Arts Press
Leisure by W.H. Davies
From: The New Oxford Book of English Verse 1250-1950
That Lonely Shoe Lying on the Road by Muriel Spark
From: All The Poems
Publ: Carcanet
To Paint a Water Lily by Ted Hughes
From: Lupercal
Publ: faber and faber
The Moth by Walter de la Mare
From: The Collected Poems of Walter de la Mare
Publ: faber and faber
To a Mouse by Robert Burns
From: The Poetical Works of Robert Burns
Publ: Senate
The White Goddess by Robert Graves
From: Complete Poems – Volume 2
Publ: Carcanet
The Rider at the Gate by John Masefield
From: The Collected Poems of John Masefield
Publ: William Heinemann Ltd
The Mistake by James Fenton
From: Out of Danger
Publ: Penguin
A Woman of a Certain Age by Carol Rumens
From: Thinking of Skins
Publ: Bloodaxe Books
Going, Going by Philip Larkin
From: Collected Poems
Publ: faber and faber
Wolsey's Farewell from Henry the Eighth
From: Shakespeare – The Viking Portable Library
Last on