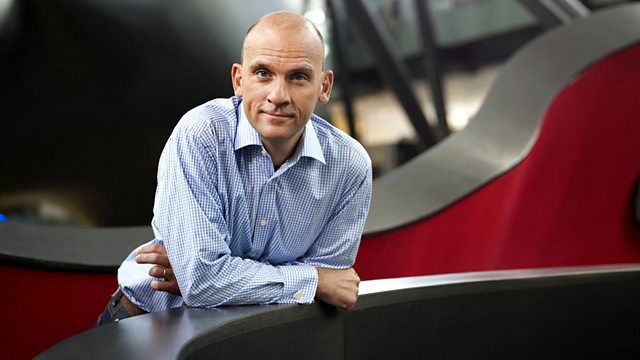 Evan Parker and Dave Liebman at the Vortex
Evan Parker and Dave Liebman at the Vortex
Jez Nelson presents a historic gig played at the Vortex jazz club in London in January, featuring the first appearance together of free-jazz saxophonists Evan Parker and Dave Liebman.
Evan Parker has been one of the most visible presences on the European improvising scene for almost 50 years, and has played with the likes of Peter Brötzmann, Derek Bailey, and recently Squarepusher.
New York-based Liebman specialises in soprano saxophone and has worked with Chick Corea, Dave Holland - and Miles Davis, on albums including On the Corner and Get Up With It.
Last on