Further Reading

Universe or Multiverse? Edited by Bernard Carr (CUP, 2007)

The Goldilocks Enigma: Why is the Universe Just Right for Life? by Paul Davies (Allen Lane, 2006)

Many Worlds in One: The Search for Other Universes by Alex Vilenkin (Hill and Wang, 2006)

Science and Ultimate Reality: From Quantum to Cosmos, J. D. Barrow, P.C.W. Davies, & C.L. Harper eds. (Cambridge University Press, 2003)

Our Cosmic Habitat by Martin Rees (Weidenfeld & Nicolson, 2002)

Before the Beginning: Our Universe and Others by Martin Rees (Free Press; New Ed edition, 2002)

The Fabric of Reality: The Science of Parallel Universes by David Deutsch (Penguin Books Australia, 1998)

Parallel Worlds: The Science of Alternative Universes and Our Future in the Cosmos by Michio Kaku (Penguin Books, 2006)

The Cosmic Landscape: String Theory and the Illusion of Intelligent Design by Leonard Susskind (December, 2006)
Featured in...
Scientific principles, theory, and the role of key figures in the advancement of science.
In Our Time Downloads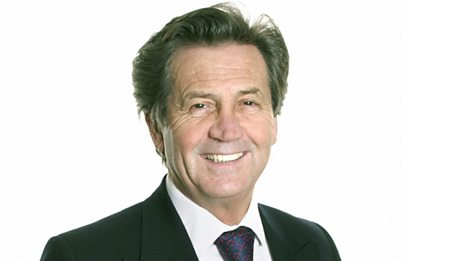 Every episode of In Our Time - available to download to listen to when & where you want.