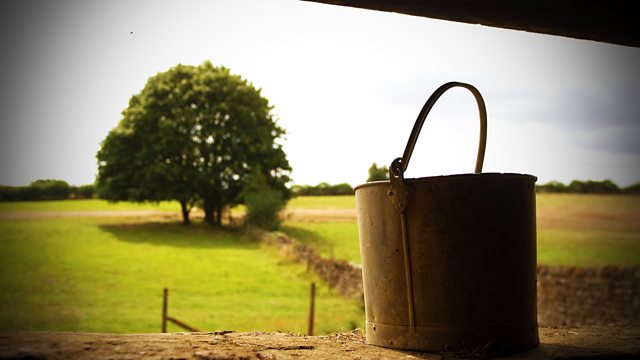 21/02/2008
Helen sees Will by Greg's tree and is pleased he remembered it would have been Greg's birthday. Will tells Helen how difficult things are for Nic, being new to the village, and is chuffed when Helen offers to call on Nic. Nic really appreciates talking to someone who understands life with a gamekeeper, and finds herself confiding in Helen.
Pip has finally come clean about Jonathan. They're working together on a song for the Young Farmers' entertainment competition but she's practising at Jonathan's. It seems she still doesn't want David and Ruth to meet him.
Phil's buying a £400 telescope. Ruth thinks it's worth it if he's going to share it with Daniel.
Phil admits he's uneasy about the anaerobic digester but trusts David to make the right decision. David wishes Pat shared Phil's family loyalty. He also tells Ruth that things are still bad between Adam and Brian, now that Brian's gone ahead with the new will. Ruth realises they too could be looking at a three-way inheritance for Brookfield if Josh and Ben turn out to be as keen as Pip. David jokes that they need to meet Pip's boyfriend soon. After all, he might end up inheriting the place!
Episode written by Nawal Gadalla.
Last on