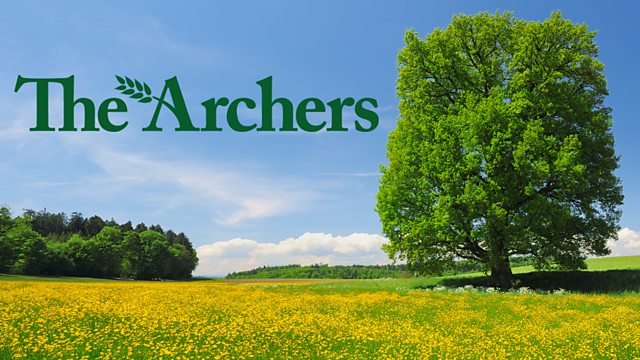 20/02/2008
Pat's pleased that Helen's going to be backing her up at tonight's meeting to discuss the proposal for the anaerobic digester. Helen's glad to have something to take her mind off Greg's birthday tomorrow.
David and Adam are busy putting flyers out in the village hall. They're both pleasantly surprised by the quality of Bert's model of the digester but when Susan sees it she just wishes the actual development was staying model size. Mike thinks the digester's a great idea and it's clear from people's initial reactions that there's a strong mix of opinion.
Oliver opens the meeting. After Adam outlines the proposal everyone gets a chance to voice their opinion. It's a very lively debate.
Later at the Bull Adam approaches Pat and Helen and tells them he assumes they'll back off now that it seems the majority are behind the scheme. But Pat's still determined to lodge an objection. Adam's taken aback by this and suggests there's no need for Pat to stir things up but Pat makes it clear that this isn't personal. Her principles come first and she's sorry but that's not going to change.
Episode written by Nawal Gadalla.
Last on