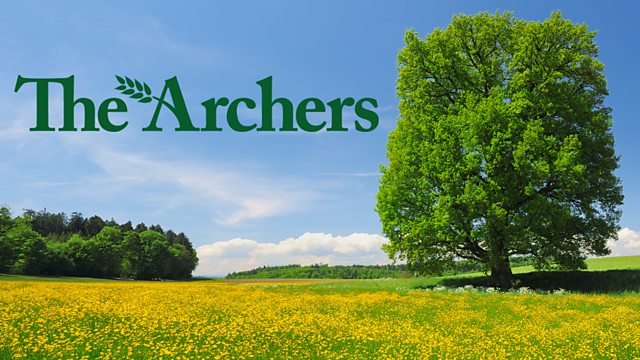 19/02/2008
Lilian's enjoying the retail therapy until she notices Annabelle in Underwoods' lingerie department. Lilian's mind starts working overtime and to Jennifer's dismay Lilian's determined to follow Annabelle around the store.
Adam coldly tells Brian that he's viewing a digester in Scotland next week and gives Brian no choice but to look after the stock while he's away.
The brewery delivers late. Jolene learns that Lilian's asked them to, because their clanking has been waking her up. Jolene's had enough of Lilian's interfering and insists Sid speaks to her.
It's weigh-in night. Sid's surprised Eddie's drinking at lunchtime but Eddie's not worried. He's convinced he'll be winner of the week again, and he's right! Even wearing his fleece, Eddie still manages to lose another two pounds and keeps his title.
Back at The Bull, Eddie lets it slip that everyone except Sabrina cried off from Sid's pre-meeting run. Jolene's not pleased and insists there'll be no more runs. Lilian walks in and Jolene suggests this is Sid's chance. But Lilian's distressed and just wants to go to her room. Even Jolene admits she's looking dreadful. Sid assures Jolene he'll find the right time to talk to Lilian, sooner or later.
Episode written by Nawal Gadalla.
Last on