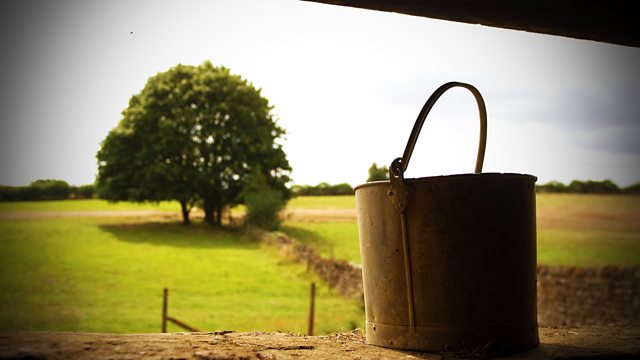 17/02/2008
Will's been generous with his money. Nic's pleased with her new coat but desperately wants to sort out a proper money arrangement. When Will asks for her opinion about a trust fund for George, Nic builds up the courage to ask for an allowance. Will's all for it, and realising she feels trapped in the house, he suggests she has driving lessons. Nic's over the moon.
Phil's been looking at the stars with Daniel, who seems to have a real interest. Phil's thinking about getting a telescope.
Heather admits she's been in contact with Jim. It's early days but they've already managed to meet up. It's Pip's birthday and she wants to see her new boyfriend Jonathan, but Ruth wants to know a bit more than just his name. Heather assures Ruth that he's in the Young Farmers, so he's got to be all right, but Jill points out that when David was a member he should have come with a government health warning!
When Pip gets back the first thing she wants to do is phone Izzy. Ruth wonders when she'll get the sensible Pip back. Jill breaks the news to her that she won't.
Episode written by Nawal Gadalla.
Last on