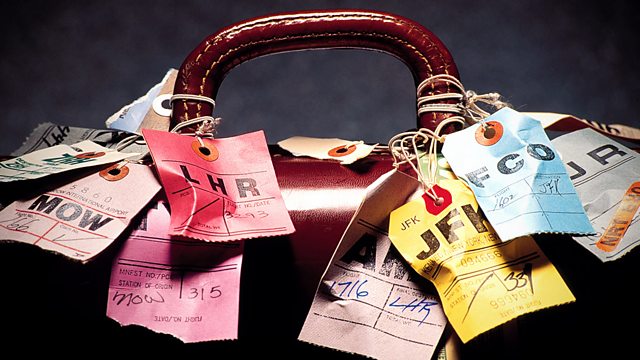 Germany - West Papua
GERMANY
Germany compared to other European countries such as France, Spain or Greece seems to be rather off the tourist radar. John McCarthy is joined by Juergen Kroenig, UK Editor of the weekly German paper Die Zeit and by writer, play and film director, librettist, Stephen Plaice an enthusiastic traveller to Germany.
They explore this ever evolving country, follow in the footsteps of Germany's major philosophers and reveal some of Europe's finest architectural and cultural jewels.
WEST PAPUA
Former army captain Mark Anstice and adventure journalist Olly Steed spent two months living with the Mek tribe in West Papua. What is the impact of this extreme form of immersive tourism? What is the value of interacting with remote communities and learning about ancient culture?
Last on