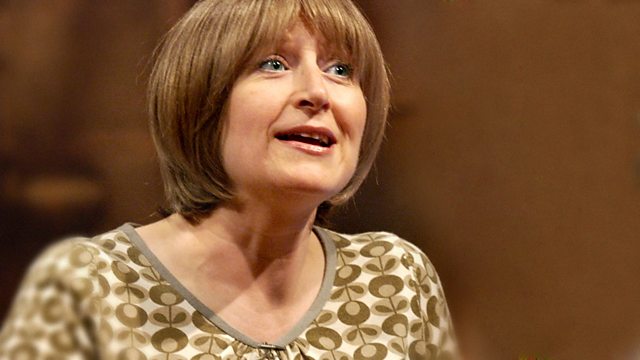 With London house prices going stratospheric in the East End, Linda gets a valuation.
Sitcom written by and starring Linda Smith.
With Femi Elufowoju Jnr, Jeremy Hardy, Martin Hyder, Margaret John and Chris Neill.
Special guest: Dillie Keane
Producer: Jon Rolph
First broadcast on BBC Radio 4 in June 2002.
Last on