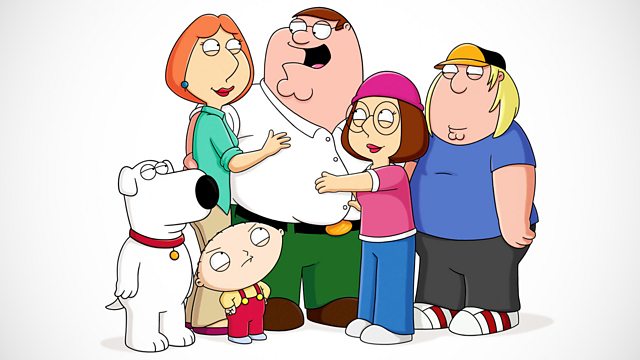 There's Something About Paulie
Animated comedy about family life.
After the mob help Peter destroy his car so he can get a new one, he's asked to repay his debt by taking the Don's nephew, Big Fat Paulie, to the movies. Peter informs Paulie that they can't hang out anymore because of Lois, a misunderstanding that leads Paulie to believe that Peter wants Lois killed.
With the guest voices of Jon Cryer and Haley Joel Osment.
Last on