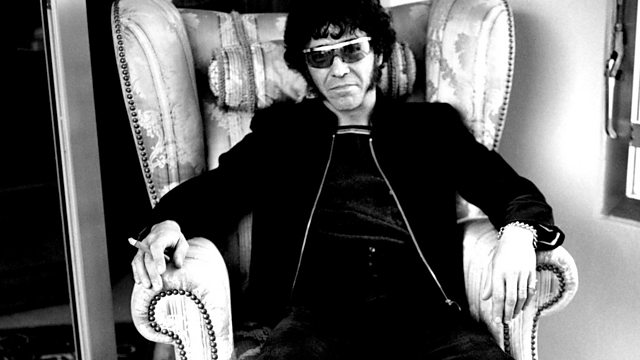 A New Generation of Blues
In this third and final part, Chris Jagger tells the story of Alexis' continuing influence on British music in the late 60s and beyond.
With his band Blues Incorporated and The Ealing Club, Alexis had mentored many of the stars of British R'n'B, including Mick Jagger, Keith Richard, and Eric Burden but his own career had not taken off in the same way.
Nevertheless he continued to support and recruit a new generation of blues talent. He recorded with Robert Plant and, when the call came, advised him to join Jimmy Page in Led Zeppelin. He also helped Andy Fraser and Paul Rodgers of Free, bringing them on tour with him and even naming the band. He also became a respected champion of the music with his BBC radio shows, including one where he jammed with Jimi Hendrix.
But his biggest commercial success was just around the corner. He worked with the producer Mickie Most and composer John Cameron on an unlikely rock big band album. It became CCS and became a hit album with hit singles like Tap Turns On The Water and the Zeppelin cover Whole Lotta Love, which was to become the Top of the Pops theme tune for many years.
This episode features contributions from Andy Fraser, John Cameron, Charlie Watts, Mark Lamarr, and others.
Last on