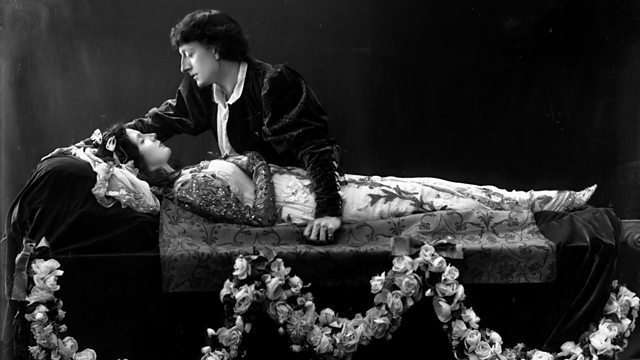 Aspects of Love
On Valentine's Day, Radio 2 re-visits Jerry Hall's exploration of the mythology, philosophy and physiology of love.
Jerry enlists the help of philosophers, scientists, authors, artists and musicians, who share their thoughts on maternal, unconditional, Platonic, spiritual, romantic and forbidden love, and how they influence our personal happiness to varying degrees.
While the scientists explain the physical aspects of love - how our minds and bodies are affected; the artistes explain how love is manifested in art and music and how an audience shares in the emotions engendered by a great song, poem or work of art.
Contributors include Baroness Susan Greenfield, Dr Miriam Stoppard, Dr Rupert Sheldrake, Alain De Botton, Dr Deepak Chopra, Annie Lennox, Dave Stewart, Bryan Adams, Tracey Emin, David Bailey, Pete Townshend and Anjelica Huston.
And the playlist features The Rolling Stones, Nick Cave, Billie Holiday, Jeff Buckley, Leonard Cohen, Van Morrison, Damien Rice and Chris Isaak.
This documentary first broadcast on Valentine's Day in 2008. It will be followed, at the same time next week, by Jerry Hall's exploration of the Art of Laughter.