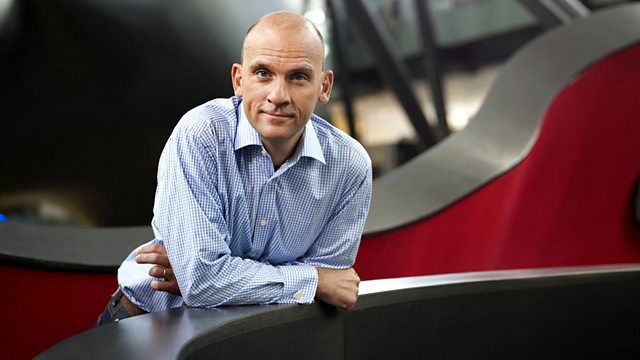 15/02/2008
Jez Nelson presents a double-bill of gigs from the 2007 Vision Festival in New York.
Guitarist Marc Ribot's group Spiritial Unity reimagines the music of saxophonist and free music pioneer Albert Ayler with a quartet featuring former Ayler bassist Henry Grimes, recently out of retirement.
Pianist Viyar Iyer's trio Fieldwork includes saxophonist Steve Lehman and drummer Tyshawn Sorey in a style that combines a tight but complex rhythmic concept with explorative modal improvisation.
Last on