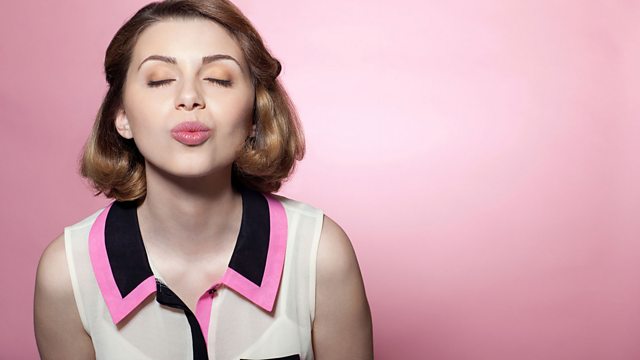 Short stories by Katie Hims with an osculatory theme.
4/5. The Accident
When Sean dies in an accident, his father Ray kisses him for the first time and is shocked by how cold his skin is. Ray begins to kiss everything, from photographs and soft toys to geckos, walls and windows.
Ray ...... Harry Towb
Barbara ...... Susan Porrett
Ted ...... Ben Crowe
Directed by Jessica Dromgoole.
Last on