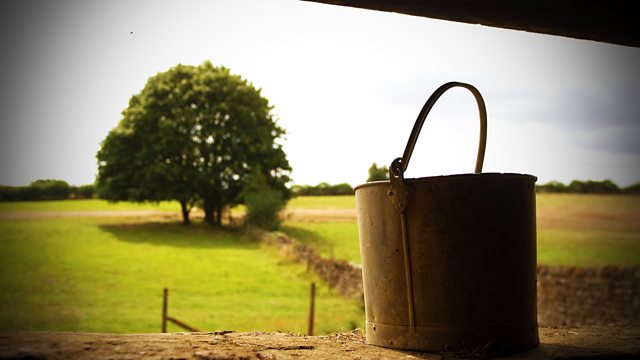 13/02/2008
Jolene's anxious - they haven't sold any advance tickets for Lilian's speed dating night at The Bull. Unruffled Lilian is sure people will turn up on the night, much to Jolene's irritation.
At the slimming club weigh-in, Eddie's lost two pounds making him 'winner of the week'. Clarrie can't understand it when they've both eaten exactly the same. Sid puts them all through their paces telling them there's no point sitting around being talked to about exercise - you've just got to get on and do it. To the group's despair he proposes going on a run next week.
When Annabelle and Matt head to the Bull for a drink, Lilian frostily serves them. Sussing Matt's motives, Annabelle pecks him on the cheek and goes. Lilian misconstrues the kiss and is distraught. As Eddie tries to comfort her, she worries that she's going to let Sid and Jolene down with the speed dating after they've been so good to her. he moans that it's hard playing Cupid when she's a sad single. Eddie tries to cheer her up by mentioning other single men, including Jazzer, giving Lilian an idea. Eddie tells Lilian he's always there for her, that's what friends are for.
Last on
Countryside Insights from The Archers