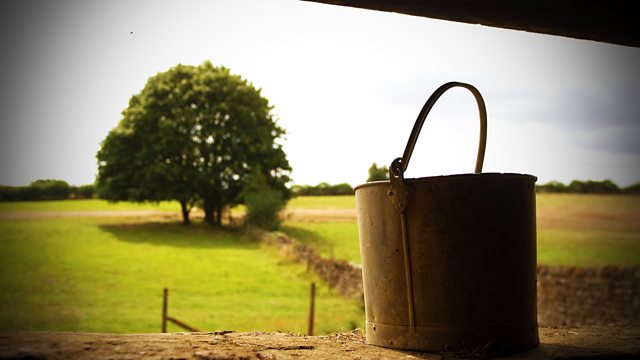 12/02/2008
Whilst discussing business with Annabelle in a Borsetshire bar, Matt gets a call from the estate agents saying there have been two offers on 1, The Green. He decides to go with the highest bidder. Matt's disappointed that the Borsetshire ladies who lunch aren't in the bar (he was secretly hoping that news of his meeting with Annabelle would get back to Lilian). When he asks if Annabelle has any plans for Valentine's night, she tells him she's busy.
Eddie moans to Ruth about his enforced diet from Clarrie. David and Ruth muse on whether Pip has a boyfriend at Young Farmers. After Bert hands David some receipts for hardboard and wood glue, he realises that Bert's going to be making the scale model of the digester for the public meeting. David and Ruth worry it might hamper their case if it's terrible.
Will turns up at Keeper's Cottage with a bottle of champagne; he's the new owner of 1, The Green! Eddie's chuffed that there's now a Grundy who is a home-owner. Will tells him that he wants to spread his luck around and wants to treat them all. Eddie thanks Will for everything.
Episode written by Joanna Toye.
Last on