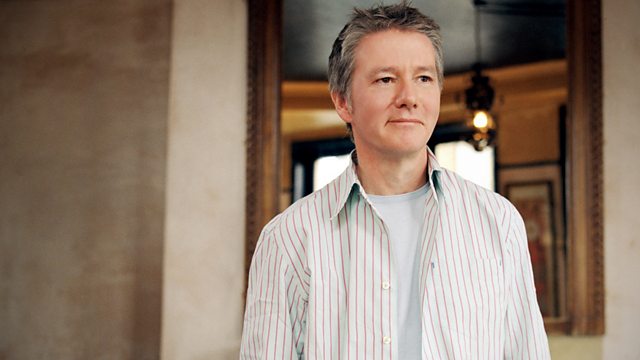 We Are Now Beginning Our Descent by James Meek, Paul Thomas Anderson's There Will Be Blood
There Will Be Blood
Director Paul Thomas Anderson's film based on Upton Sinclair's novel Oil! stars Daniel Day Lewis as a silver prospector who discovers oil in one of his mines. But his real break comes when the son of a poor California farmer turns up in his office with information to sell.
We Are Now Beginning Our Descent by James Meek
James Meek's novel is about a war correspondent who finds his career and most important friendships derailed by a love affair with a fellow journalist.
We Are Now Beginning Our Descent is published by Canongate
The Homecoming - Harold Pinter
Set in an all male household in North London, Pinter's play explores the reaction of the family to the homecoming of the eldest son and his wife.
Alexander Rodchenko Photos
Alexander Rodchenko, whose genius lay in photo-montage, eventually fell foul of Stalin's enthusiasm. When the original didn't suit Rodchenko, he chopped it up and arranged it into a more pleasing composition.
Alexander Rodchenko: Revolution in Photography is at the Hayward Gallery, Southbank Centre, London until 27 April
The Wire
This week's guest choice is the popular US police drama The Wire.
Last on