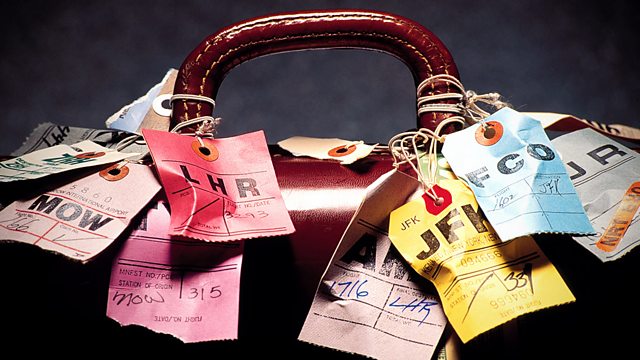 Black Britons Abroad - Islands of Scotland
BLACK BRITONS ABROAD
Travelling abroad can sometimes be a reminder to black British people that in some parts of the world attitudes to colour are not always positive. John McCarthy is joined by Simon Hudson, Deborah Loftus and Dotun Adebayo, three travellers who have experienced different reactions to their race, in places from Sweden to the Seychelles and from Moscow to Morocco. They describe how they've coped with open prejudice but also share some of the benefits of travelling to places where a black face is virtually unknown.
ISLANDS OF SCOTLAND
There are hundreds of islands in Scotland ranging from rocky outcrops to the largest, Lewis and Harris. Most of the islands are uninhabited and many are accessible only with great difficulty, but self-employed painter and decorator, Andy Strangeway, has staked his claim to be the first to visit all 162 islands. He recounts his adventures and tales of feral sheep and puffins and force 11 gales amongst some of the most stunning scenery Britain has to offer.
Last on