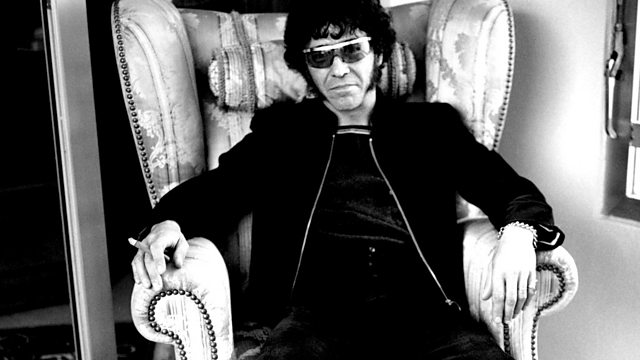 Chris Jagger continues to celebrate the work of broadcaster and bandleader Alexis Korner and the British blues scene he pioneered.
The second episode tells the story of Alexis' part in the burgeoning early 60s rhythm and blues scene and The Ealing Club, a small murky cellar underneath the ABC Tea Rooms complete with tarpaulins over the drum stand to catch the condensation dripping from the ceiling. It was this unprepossessing venue that became the crucible of British rock.
Alexis formed the ultimate supergroup to play there, Blues Incorporated, only it was before any of the stars were famous. At various points, the Ealing Club's stage held Eric Burden, Paul Jones, Mick Jagger, Keith Richards, Brian Jones, Charlie Watts, Eric Clapton, Graham Bond, Ginger Baker, Jack Bruce and many others. The club became the place where future blues and rock musicians got their musical education.
We hear from many of those who went there, including Charlie Watts, Mick Jagger and Paul Jones. And hear stories including the night Mick Jagger was dropped from Alexis' first BBC session and went on to form the Rolling Stones.
First broadcast in 2008.
Last on