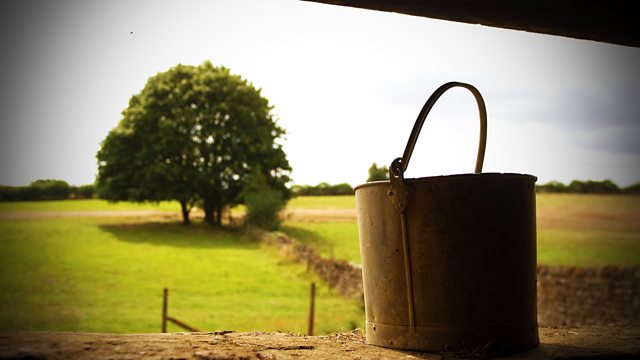 04/02/2008
Jennifer is depressed after a difficult day with Jack yesterday, and preoccupied with Brian (although she doesn't tell Lilian so). Lilian is still feeling bereft over Matt. Jennifer suggests that they cheer themselves up with a gym session at Grey Gables, followed by lunch in the bistro.
Matt has arranged to meet Annabelle at Grey Gables. Matt assures Annabelle that she hasn't caused problems between him and Lilian; they enjoy a very open, adult relationship. On cue, Lilian enters. Annabelle comments that the death-stare from Lilian doesn't signify a very adult relationship to her. After Lilian's intrusion, Matt is keen to change venues so he and Annabelle can continue talking. Annabelle is happy to move on - to talk business...
In the gym changing room, depressed Lilian bemoans losing her Tiger to Annabelle. Jennifer suggests that she keeps a diary, as a kind of therapy to record her thoughts and feelings.
Back at Home Farm, Jennifer confronts Brian about his plans for the children's inheritance. Brian defends his ideas, and maintains that he has not made any firm decisions. Jennifer warns him that, if he persists with his current ideas, he runs the risk of tearing the family apart for good.
Last on