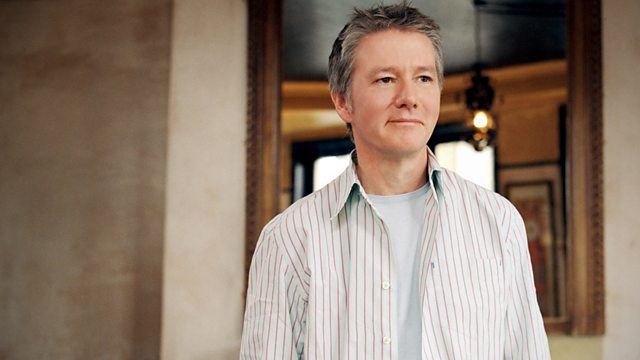 His Illegal Self by Peter Carey, Nick Broomfield's Battle for Haditha
Dreda Say Mitchell – novelist
Don Guttenplan – historian and writer
Michael Arditti - writer
Cloverfield
Shot entirely on handheld cameras, the film begins in Manhattan, where friends have gathered in an apartment for a surprise goodbye party. But the good times are interrupted by a huge explosion across town. Is it an earthquake? Terrorists? No, it's much, much worse…
Battle for Haditha
Nick Broomfield's latest film tells the story of a group of Iraqi insurgents who bombed a convoy of US Marines, resulting in the death of their most popular officer. Enraged by their loss they carry out a brutal retaliation.
Lena Horne sings Stormy Weather
The guest choice from Don Guttenplan, is Lena Horne singing Stormy Weather. Written by Harold Arlen and Ted Koehler in 1933, Ethel Waters first sang it at The Cotton Club night club in Harlem. Lena Horne sang it in the 1943 film Stormy Weather, which is also a favourite of Don's.
His Illegal Self by Peter Carey
Booker Prize winner Peter Carey's new novel His Illegal Self, in which a young boy is abducted from his New York home by a woman he believes to be his mother.
His Illegal Self by Peter Carey is published by Faber and Faber
Happy Now
Lucinda Coxon's play Happy Now?, directed by Thea Sharrock, is an acerbic comedy which explores the grinding pressures of balancing marriage, children and career.
Last on