Further Reading

Evans, R.J.W. Rudolf II and His World: A Study in Intellectual History, Oxford, 1973; 2nd ed. with new bibliography, 1984. The fundamental synthetic work on the subject.

Fucíková, Eliska, James M. Bradburne et al., eds. Rudolf II and Prague: The Court and the City, London, 1997. A huge and lavishly illustrated exhibition catalogue with thirty short introductory essays to various aspects of Rudolphine Prague.

Kaufmann, Thomas DaCosta, The School of Prague: Painting at the Court of Rudolf II, Chicago and London, 1988. An important scholarly treatment of a key aspect of Rudolf's patronage.

Prag um 1600: Beiträge zur Kunst und Kultur am Hofe Rudolfs II [Prague circa 1600: contributions on art and culture at the court of Rudolf II]. 2 vols. Freren , 1988. A lavish and learned exhibition catalogue.

Trevor-Roper, Hugh, Princes and Artists: Patronage and Ideology at Four Habsburg Courts 1517-1633, London, 1976. Ch. 3: Rudolf in Prague. A lively introduction.

Volcelka, Karl, Rudolf II und seine Zeit [Rudolf II and his age]. Vienna, 1985. The most recent survey, beautifully illustrated.

Encyclopedia of the Renaissance, ed. Paul F. Grendler. 6 vols., New York: Charles Scribner's Sons, 1999. Vol. 5, pp. 372-4.
In Our Time Downloads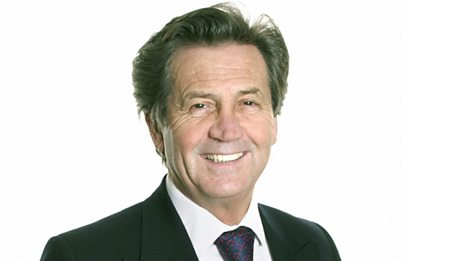 Every episode of In Our Time - available to download to listen to when & where you want.