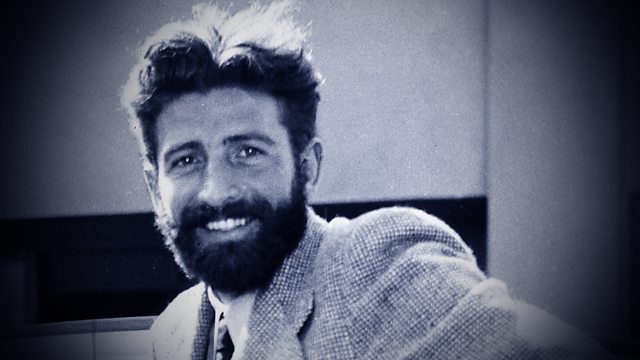 Listen in pop-out player
Series of biographical discussions with Matthew Parris.
7/7. Mountaineer Joe Simpson takes up the cause of a relatively unknown but pioneering Austrian climber. Hermann Buhl tackled some of the most dangerous climbs in the world and was revered among his contemporaries for his ability to push himself through the bleakest of conditions.
Last on