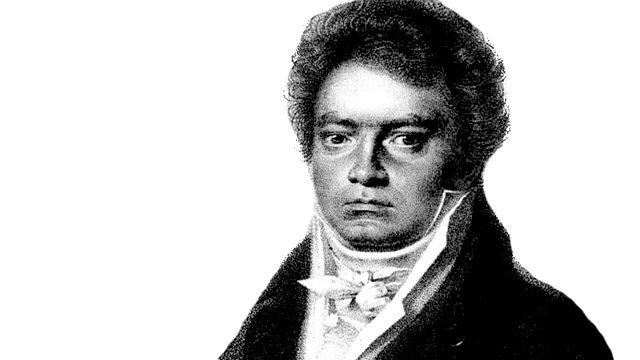 Donald Macleod explores Beethoven's last 12 years, focusing on a single work, the Diabelli Variations. He talks to pianist and music scholar Charles Rosen, who tells the story behind the piece.
33 Variations on a Waltz by A Diabelli, Op 120 (1819-23)
Charles Rosen (piano)
Carlton Classics 30367 00112 - Trs 1-34.
Last on