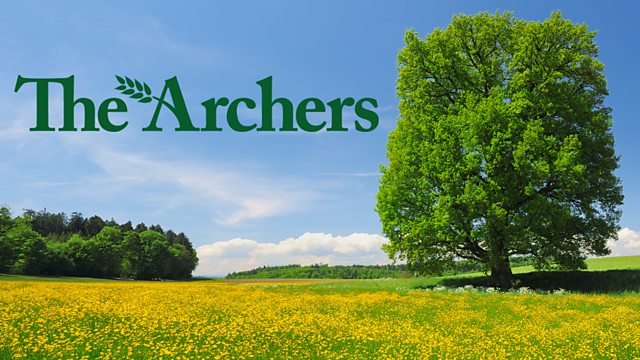 28/01/2008
Ruth's operation is looming. Heather's happy to come for as long as she's needed, and Phil and Jill are eager to help so, having got ahead with some jobs, David's pleased that everything seems sorted.
Phil cooks a special meal but it doesn't turn out quite right - and certainly not the same as when Mel cooked it for them. Phil blames the ingredients. Jill's gained weight while away so she's joining Clarrie's slimming club. David's surprised to hear that Kenton is too.
After an evening in the bar, followed by a night in her old bedroom, Lilian's subdued. Jolene reckons it's a hangover but Lilian blames her circumstances. Jolene hopes Lilian's heard from Matt but she's ignoring her mobile - she wants him to stew. Lilian offers to help Jolene, but only once Jolene's finished the cleaning! Jolene's heart sinks when Lilian implies she'll still be around in a few days' time.
Matt rings Brian on the pretext of talking budgets but it's late and he really wants to know if Lilian's there. Brian's amused at the thought that Matt might have lost her but Matt conceals his worry and makes out he just thought Lilian had gone to see Jenny.
Episode written by Mike Barrington.
Last on