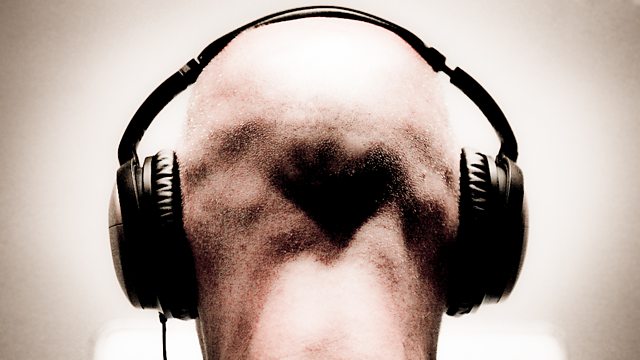 Behind God's Back
Nagyrev was a sleepy village in a remote part of Hungary - until a spate of mysterious poisonings made it big news. Nearly 50 of the town's men lay prematurely dead in the cemetery. Their bodies were found to be full of arsenic - and the suspects were their wives.
What caused the women of Nagyrev to poison their husbands? Was it, as commentators at the time suggested, the impact of World War I or of social change? Was it revenge for their husbands' drinking and violence?
The programme reconstructs the facts of a baffling mass-murder with archives from the trial, press reports and the memories of one Nagyrev resident still living who remembers the case.
Last on