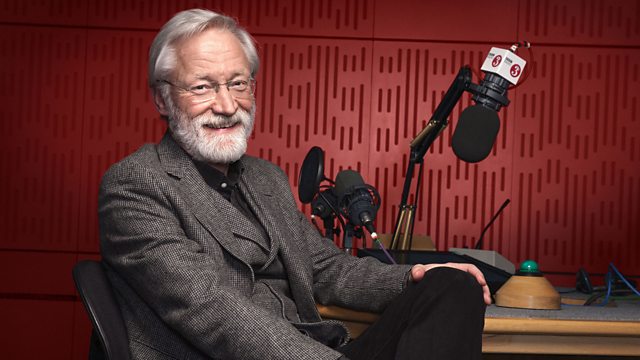 Vincent d'Indy (1851-1931)
2/5. D'Indy takes part in the Paris premiere of Lohengrin, visits England and starts work on his opera Fervaal – 'the French Parsifal', as it has sometimes been called. Presented by Donald Macleod.
Overture: Modere (Trio for clarinet, cello and piano, Op 29)
Amici Ensemble
Joaquin Valdepenas (clarinet)
David Hetherington (cello)
Patricia Parr (piano)
Sur la mer, for female voices and piano, Op 32
BBC Singers
Eleanor Meynell (solo soprano)
Stephen Betteridge (piano)
Ron Corp (conductor)
Tableaux de Voyage, 13 pieces for piano, Op 33 (excerpts)
Michael Schafer (piano)
Fervaal, Op 40 (Prélude)
San Francisco Symphony Orchestra
Pierre Monteux (conductor)
Istar, variations symphoniques, Op 42
Orchestra Philharmonique des Pays de Loire
Pierre Dervaux (conductor).
Last on