Further Reading

Holmes, Arthur, Principles of Physical Geology, 3rd ed., (Wiley, 1978, pp. 640-ISBN 6410471072516)

Hancock, Paul L., Skinner, Brian J. & Dineley, David L., The Oxford Companion to The Earth, (Oxford University Press, 2000, ISBN 0198540396)

Oreskes, Naomi ed., Plate Tectonics: An Insider's History of the Modern Theory of the Earth, (Westview Press, 2003, ISBN 0-8133-4132-9)

Corfield, Richard, Lives of the Planets: A Natural History of the Solar System, (Basic Books, 2007)
Featured in...
Scientific principles, theory, and the role of key figures in the advancement of science.
In Our Time Downloads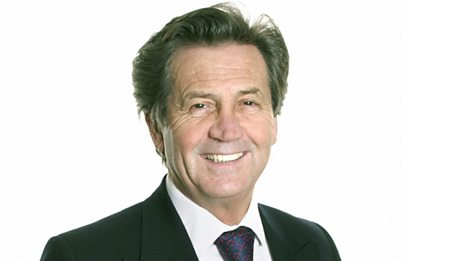 Every episode of In Our Time - available to download to listen to when & where you want.