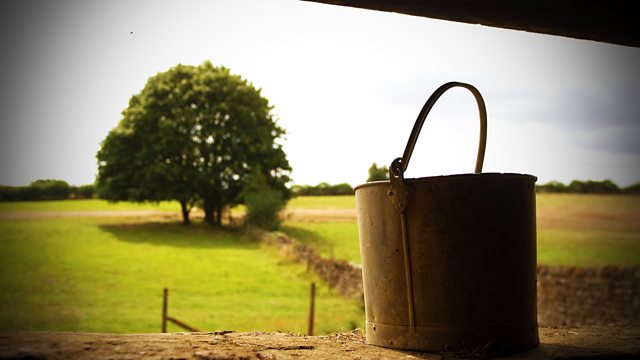 22/01/2008
Lilian takes Jack round the shoot but he's having a bad day and Lilian realises how difficult he can be.
Bert's got time on his hands. Ruth wonders what he's up to but it seems he just needs to talk something over with David. He's concerned that Freda's piling on the pounds and he thinks she should join Clarrie's slimming club when it starts. But he really wants to quiz David over the chap he saw him talking to yesterday. Realising this is Bert's aim, David quickly dismisses it as unimportant.
Nic wishes Will could come shopping but his afternoon off was cancelled due to Thursday's shoot. He offered her some money but she insisted she was fine. With the children now in bed, she wants to talk about money, and get an arrangement sorted out. She tells Will how she's tried to get the children fixed up from charity shops, and when Will tells her that's not necessary, she's relieved to hear him say they need a proper system. But it's not quite what she was expecting. Will's system is simple; if she needs money all she has to do is ask. Nic hides her disappointment.
Episode written by Adrian Flynn.
Last on
Who knows their character best?