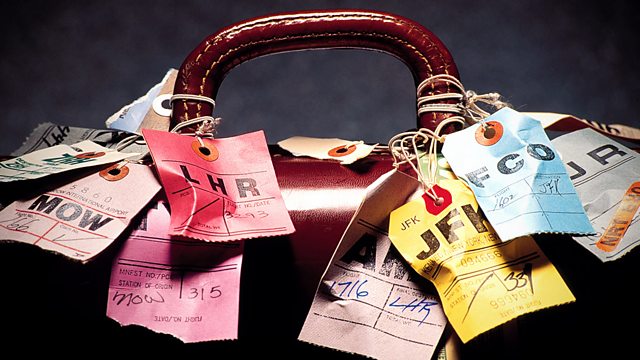 Congo Brazzaville - Blind Travel
CONGO BRAZZAVILLE AND BLIND TRAVEL
The Republic of Congo, often called Congo Brazzaville to distinguish it from its neighbour the Democratic Republic of Congo on the southern side of the Congo River, is a country not much visited by tourists.
Despite a civil war ending as the new century started, peace has brought little in the way of infrastructure for visitors and it is only intrepid travellers who venture up the rivers to observe the wildlife like forest elephants, gorillas and chimpanzees.
John McCarthy talks to two women this week on Excess Baggage who have had very different experiences of this fascinating but little known land. One is an aid worker involved in humanitarian relief in the wake of the war and the other, one of the first tourists to visit the reserves that have now been set up to conserve the local wildlife.
John also meets the man behind a travel company which links up the visually impaired with sighted partners to go on trips to far flung destinations. Once there they experience activities that appeal to the senses other than sight; cooking, dancing, music and more active pastimes like para-gliding and sky jumping – as well forming bonds that last much longer than the holiday.
Last on