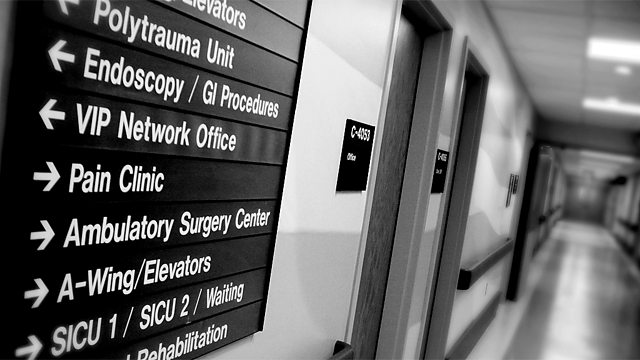 Episode 3
3/8. Snoring. No one wants to admit to it and fewer still do anything about it.
But for a condition that can lead to chronic sleep deprivation, relationship problems and potentially affect the health of anyone within earshot, it's anything but trivial. Ignoring it can also mean that more serious health problems go untreated.
Cathy MacDonald pulls back the covers on one of Scotland's most undertreated health problems to find out if we're too embarrassed to get a good night's sleep.
Last on