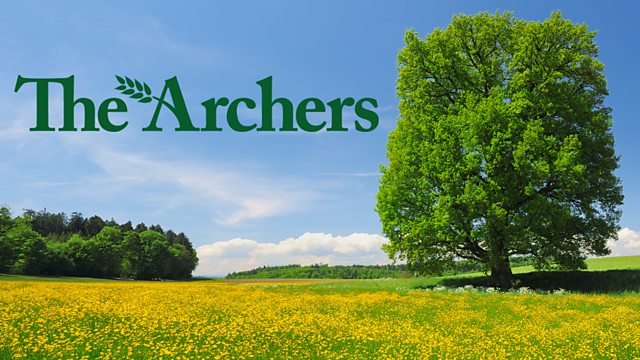 17/01/2008
Matt likes Adam's suggestion of putting skylark plots in Forty Acre. It should get the skylarks' fan club off his back.
Tony wants Pat to reconsider the anaerobic digester project but Pat's still dead against it. Even though she's not against anaerobic digestion in principle, she believes they must stand up for sustainable farming. Tony realises he's not going to win Pat over.
Pat phoned Kathy last night after Tony told her how startled Kathy had been. Pat assumes that Taylor's been re-arrested but Kathy explains that he had an alibi - according to his mother Taylor was at home. Kathy's mind is spinning with the thought that maybe she did imagine it.
Adam tells Lilian that, according to Ian, Matt was at Grey Gables on Tuesday with Annabelle. She catches Matt on the phone, but it's Brenda. She's arranging an interview with the Echo so he can tell everyone how much he cares about skylarks. Lilian can't hold back and tells him she knows about Tuesday. Matt accuses her of paranoia. He insists Annabelle is invaluable to his business and nothing else and wants Lilian to relax so they can try and have a nice civilised evening for once.
Episode written by Caroline Harrington.
Last on