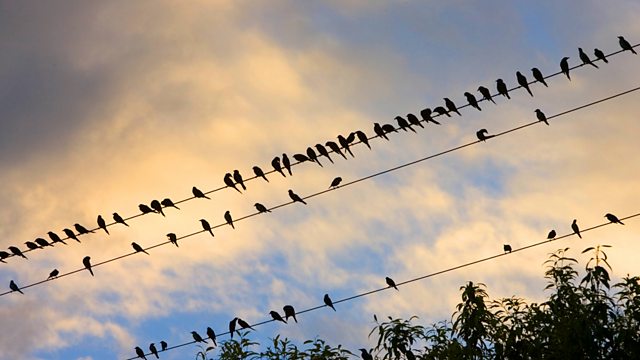 The Switch, by Ali Smith
The Switch
By Ali Smith
Partly inspired by the magically romantic film musicals of Jacques Demy, this is the story of George, a young electrician from the north of England, told in a sequence of songs, with words written by Ali Smith to a diverse selection of library recordings.
Accompanied by his French bride, George heads for the Scottish Highlands in the optimistic 1960s to set up in business. Forty years later, their daughter Genevieve remembers her parents and her childhood as she journeys by train from London back to Scotland.
George ...... Nick Farr
Sidonie ...... Lucy Paterson
Genevieve ...... Gabriel Quigley.
Last on