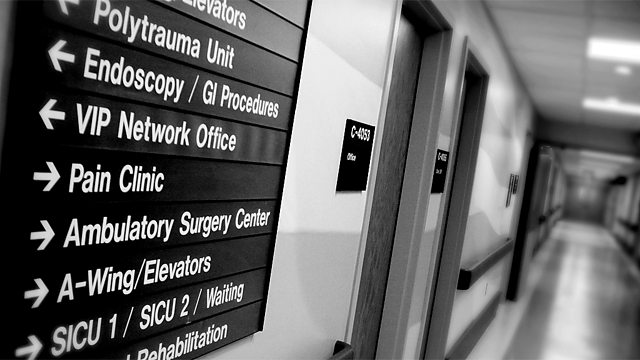 Episode 2
2/8. While doctors fear that type 2 diabetes has reached epidemic proportions, much less publicised has been the quadrupling of patients being diagnosed with type 1.
Even more worrying is that the biggest increase has been in children under five.
Cathy MacDonald investigates why we're witnessing such an explosion in both diseases and whether there might be a common cause.
Last on