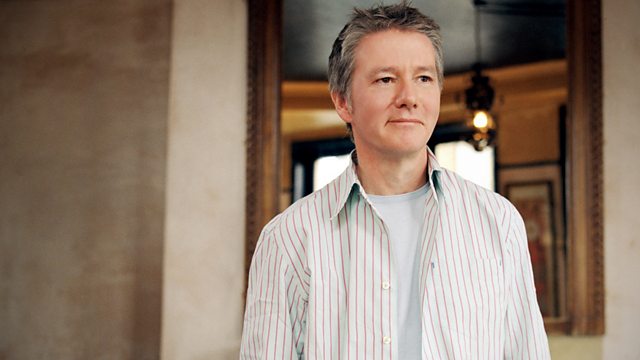 Granta 100, Philip Seymour Hoffman in Before the Devil Knows You're Dead
Before the Devil Knows You're Dead
When two brothers organize the robbery of their parents' jewellery store the job goes horribly wrong, triggering a series of events that propels them and their family towards a shattering climax. Stars Philip Seymour Hoffman, Ethan Hawke, and Albert Finney.
k.d. lang - Watershed
Four time grammy winner k.d. lang's new album Watershed, is the first album of newly written material since 2000's Invincible Summer. It features eleven new songs written and recorded in 2007, and is also the first self-produced collection of her 25-year career.
The Fourth Plinth
Six new artworks proposed for the fourth plinth in London's Trafalgar Square have been unveiled at The National Gallery. Jeremy Deller's The Spoils of War depicts the remains of a civilian vehicle destroyed in Iraq; Anish Kapoor's Sky Plinth consists of five concave mirrors designed to reflect and 'display' the clouds; Tracey Emin says her sculpture of a small group of meerkats symbolises unity and safety; Yinka Shonibare's sculpture is a scale replica of Nelson's ship, HMS Victory, in a giant glass bottle; Anthony Gormley wants to ask members of the public to stand on the plinth for an hour each to occupy it for constantly for 12 months; and Bob and Roberta Smith's wind and solar-powered creation sends the message, make art not war.
Granta, 100
In 1979 a young American graduate revived an old Cambridge University magazine and created a home for good writing of all kinds. Granta has established itself on both sides of the Atlantic and continues to publish the best new writing in English from all over the world. This special issue celebrates Granta's 100th edition
Granta 100 is published by Granta Publications
La Cage Aux Folles
A new production of Jerry Herman and Harvey Fierstein's Broadway musical La Cage Aux Folles is now being staged by Terry Johnson at the very off-Broadway Menier Chocolate Factory in London. The show is based on a French comedy about Georges, a gay cabaret owner who suddenly has to put on a respectable front when his son gets engaged to the daughter of a right-wing politician and morality campaigner. This isn't all that hard for him, but it's next to impossible for his partner Albin, star of the cabaret's transvestite act.
Last on