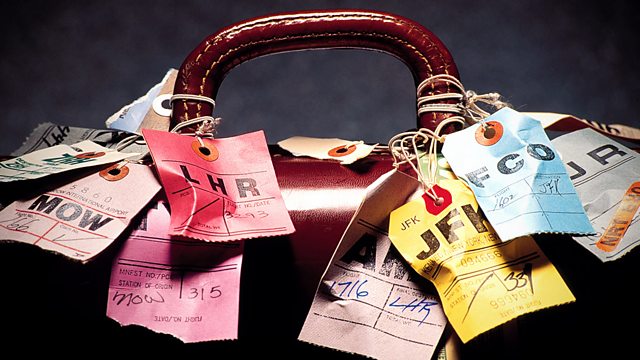 Thames - Gipsy Moth IV
THAMES AND GIPSY MOTH IV
John McCarthy returns to excess Baggage this week and looks at two very different aspects of boating. On the one hand there is the gentle lap of the river and the splash of oars of a rowing boat making its way along the Thames and on the other the pounding of the waves and the flapping of the sails of an ocean going racing yacht.
The yacht in question is Gipsy Moth IV which Sir Francis Chichester sailed on his record breaking solo voyage round the world in 1966. Forty years later the yacht was restored and John will hear the story of how it completed its second circumnavigation of the globe, despite running aground on a reef near Tahiti.
If that's a little rough for your boating tastes John also looks at the River Thames through the eyes of a Victorian photographer and a couple of his modern counterparts who have chronicled the changes over the last 125 years and in particular the rise of boating for leisure and pleasure on England's longest river.
That's Excess Baggage at 10am on Saturday with John McCarthy.
Last on